In November, 2012, after two years of strategic planning, site visits to agencies and speaking with non-profit experts, the Trustees of the Jewish Women's Foundation voted to partner with the National Council of Jewish Women, Pittsburgh Section to establish a new Center for Women.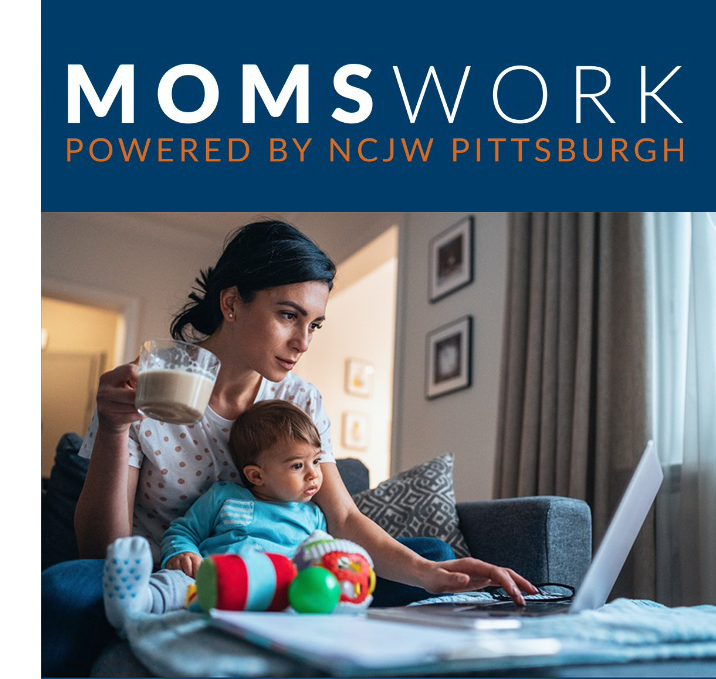 The grant, $75,000/year for six years, for a total of $450,000, provided the seed funding needed to launch the Center, and also provides ongoing operational support to the Center, which is serving women in transition — women who are experiencing a significant change in their lives including death of a spouse, divorce, separation or a job loss.
The Center for Women has now evolved to become "MomsWork," and continues the important work of empowering women who seek financial wellbeing through a strengthened focus on moms. NCJW recognizes that all moms work. MomsWork encourages, inspires, and supports moms to earn a paycheck and search for new employment – all while they manage their family's evolving needs.
For more information about MomsWork, contact
Megan Rose, Director at 412-421-4400 or visit the website.